Why you should grow your career with Outwrite
Outwrite is looking for a growth marketer to join our team. But why should you join Outwrite over another startup?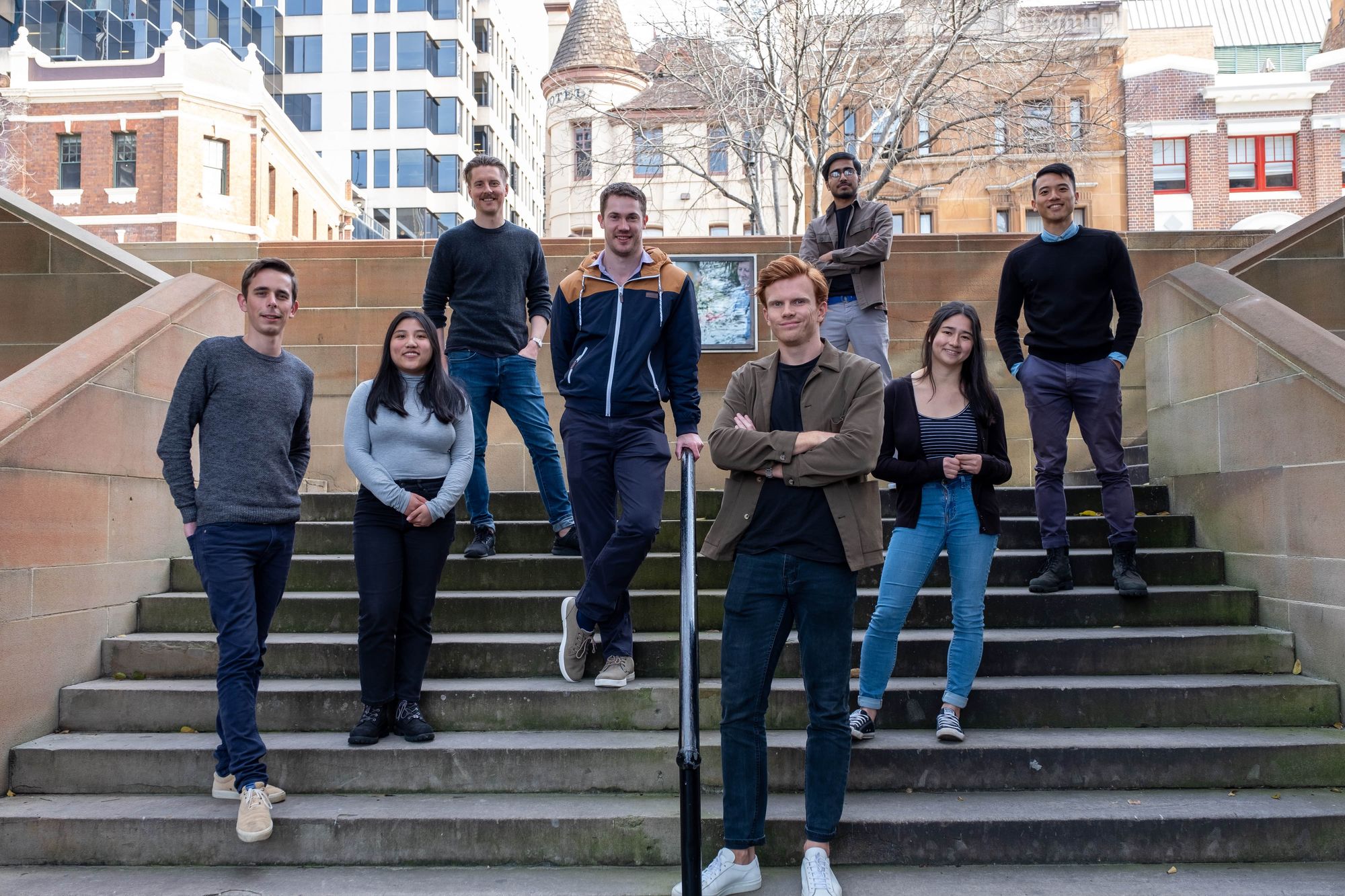 Outwrite (like many companies right now) is looking for a growth marketer to join our team. But why should you join Outwrite over an Atlassian or a Canva?
Sure, we may not have a massive marketing budget, an on-site barista, or offshore company retreats. But we have far more important things to offer you and your career. Let's look at a few of them.
1. You get to work on an important problem
Most people can write. But not many people can write well.
This is the problem Outwrite is seeking to solve. We believe that the ability to write well can be life-changing — it can help you get a good job, good grades, and form good relationships.
So we're building an AI writing assistant that can help anyone become a better writer, on any platform, in (almost) any language.
A sizeable portion of the planet writes online (Google's G Suite alone boasts 2 billion active users), so you have the opportunity to improve the lives of many.
2. You'll get plenty of ownership
Outwrite is a small team. That means everyone gets to "own" at least one shaped project per 6-week cycle (if you don't know what I'm talking about, look up Basecamp's excellent book Shape Up). We're also responsible for one significant part of the business, whether that's our browser extension product, marketing, or customer success.
It may sound somewhat daunting, but having lots of responsibility can be a great thing. Apart from getting to learn heaps, your work will have a huge impact on the success of the business (which will look great on your resume). You'll also get a big say in the future of Outwrite and its products.
3. You get to work with an amazing team
One of the best things about Outwrite is its team. We may be small in size, but we're big in terms of ambition, dedication, talent, and kindness.
For starters, the cofounder of Outwrite, Nick, is an Olympian. He somehow manages to run fast and run a company and make it look incredibly easy. He has a background in natural language processing, and often looks after the product side of the business.
Then there's Craig, our CTO and other cofounder. Craig's been a maths teacher, a skiing instructor, a programmer, and is about to welcome his second child into the world. He's talented at picking new things up quickly — he can whip up designs in Figma as well as any product designer.
We have three developers: Osama, Nadine, and Theo. When he isn't refining our state-of-the-art AI, Osama is demolishing his opponents on various video games. Nadine is mainly in charge of our browser extension, and is a big fan of musicals. Theo is the first of our French employees, and is a lightning-quick, full-stack developer.
On the Ops side of things, we have Julie and Annabelle. Julie, also from France, is responsible for customer success and the French version of our product. She arguably has the most exciting weekends out of all of us. Annabelle, who is also a vet, handles our accounting, and is expecting her second child soon.
Together, we form a tight-knit, incredibly collaborative team.
4. You'll learn. A lot.
With lots of ownership comes lots of opportunity to learn. At Outwrite, you'll find yourself running A/B experiments, trying new tools, and tackling tricky problems. You'll also get the chance to explore disciplines outside your job title (like UX, graphic design, and data analytics).
In addition, we run weekly book clubs to learn more about our areas of expertise (and areas we know nothing about). So far, we've read The Lean Startup and Shape Up and are on the hunt for a book about UX.
Outwrite employees also get access to $500 per year to spend on professional development. That could be an online course, a bunch of books — whatever you believe will help you hone your skills.
Keen to join the team?
If you'd like to learn more about our growth marketing position, you can read the full job description here. If you have any questions about the role, or just want to say hi, you can reach us at team@outwrite.com