Tools to help you become a better writer in 2021
Boost your productivity in 2021 with these online writing tools.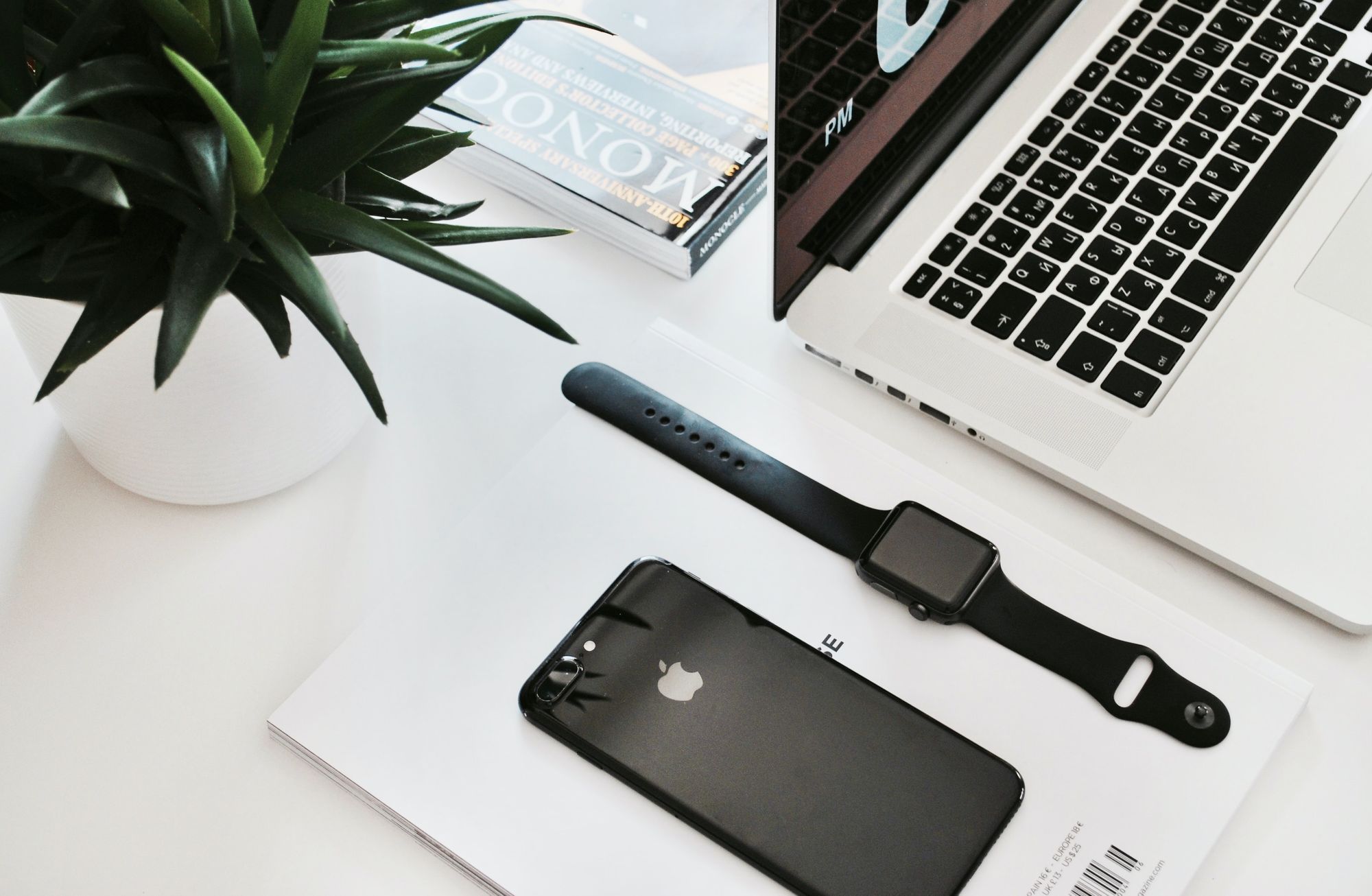 The writer Jeff Duntemann once said, "A good tool improves the way you work. A great tool improves the way you think." So if you've made a New Year's resolution to become a better writer in 2021, or you're still editing documents with an old version of Microsoft Word (you know who you are), this is your chance to find a new great tool.
To help, the Outwrite team has put together a list of our favorite writing and productivity software. Some will help you focus, some will help you collaborate, some will enhance the quality of your writing, and some, might even help you do all three.
For collaboration
Notion (free for individuals, $8/month for teams)
If you work for a small business, do them a favor and sign up to Notion. The "all-in-one-workplace" is truly that, letting your team do everything from take notes to create product roadmaps. Think of it as Evernote, Trello, and Confluence merged into one, clean app. Apart from saving your team a lot of money in subscriptions, it's also easy to use and customize. Just choose a template, add a heading and emoji to the top of the page, then get to work.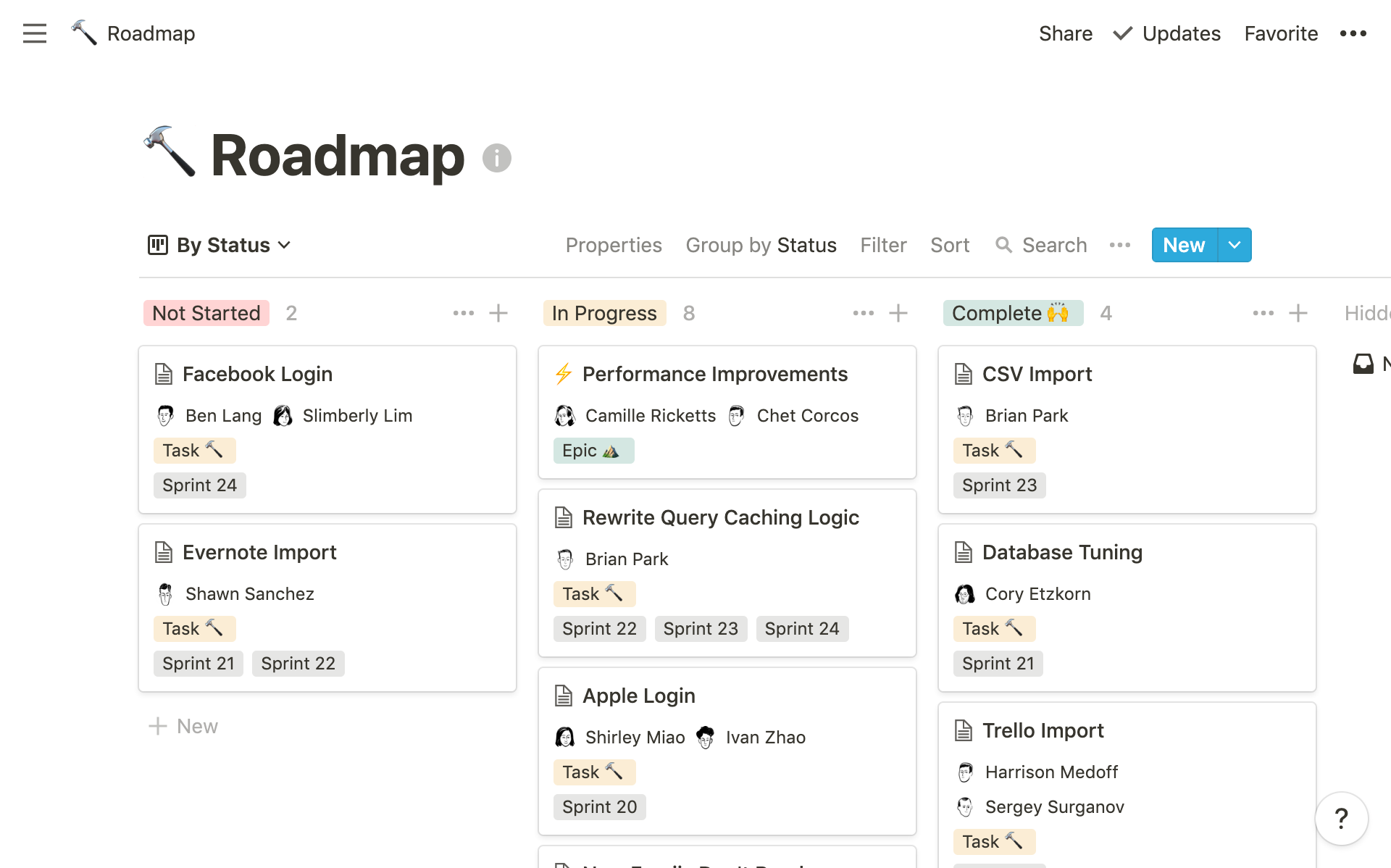 Google Docs (free)
For those at school or college, Google Docs will make those dreaded group assignments slightly more bearable. All you need is a Google account and a decent Internet connection to collaborate with your classmates in real-time. You can edit essays together, leave comments, and track changes without ever having to meet in person. Most people will choose to start with a plain document, but GDocs does offer a variety of templates if you need to write a business proposal or redo your resume.
For blogging
Ghost (starting at $29/month)
If you haven't heard of Ghost, you've certainly heard of their customers (Tinder, Mozilla, Buffer, and Outwrite, to name a few). Unlike Wordpress, Ghost is a non-profit organisation that focuses solely on publishing. The platform's minimalist interface makes it perfect for beginners or anyone looking to blog with few distractions. It's also great for your site's SEO. Apart from letting you customize meta descriptions and URLs without installing a plugin, it's "ridiculously fast"—up to 1,900% faster than WordPress, in fact.
Medium (free)
If you're a freelancer or small business hoping to get your content in front of a lot of eyeballs, consider joining Medium. While it doesn't offer the same SEO tools and level of ownership as other platforms, Medium's 170 million readers makes it one of the best tools for reaching and connecting with new people. It's quick to set up, provides some useful engagement metrics, and offers the (slim) opportunity to earn money through its Partner Program.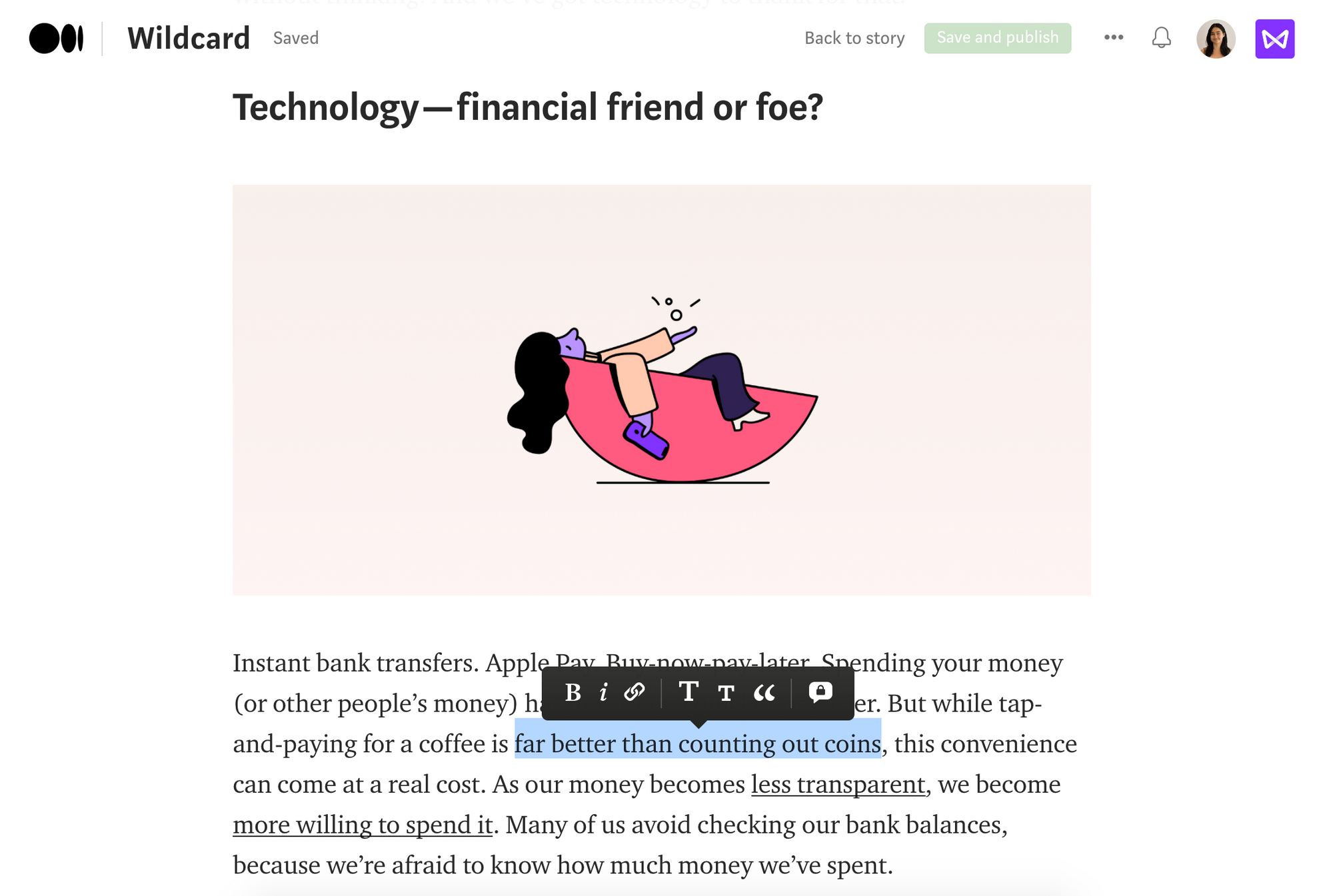 For editing
Outwrite (free and paid plans)
Regardless of what tools you use to write with, one thing you should always be mindful of is editing. All it takes is one silly typo to damage the credibility and quality of your writing. While many platforms come with an in-built grammar checker, they usually only flag basic mistakes, like spelling errors or missing punctuation marks. This is where Outwrite can help. Apart from proofreading for more advanced grammar mistakes (like homophone errors), it also suggests ways to improve the flow and quality of your writing. You can use it to convert phrases from passive voice to active, as well as rewrite sentences to make them more clear and concise. And the best part? Outwrite's browser extension supports most of the tools in this article!

For concentrating
Forest ($1.99)
Mobile phones are great for many reasons, but they're so darn distracting. One minute you're writing a report, the next minute you have three items in your Amazon cart. Forest is a productivity app designed to help you stay focused on the important stuff. The idea is that by keeping the app open for a certain period of time (and not visiting Facebook or Youtube to procrastinate), you can grow a virtual tree and earn rewards. It's a cute, positive take on the Pomodoro technique, with the opportunity to contribute towards planting real trees.

Outline.com (free)
You can't read a news article these days without at least one banner ad or pop up getting in the way. Outline aims to strip away all these distractions. Just enter the URL of the article you'd like to read, and it will generate a simpler version. But don't mistake it for a basic ad blocker—Outline is more like a research tool. Aside from making content easier to read, you can also use it to highlight and annotate sentences. It's only available at outline.com right now, but there are a few unofficial browser extensions floating around the Chrome Web Store.
Did we miss any?
Hopefully you've discovered at least one promising resource by reading this list. If your favorite online writing tool wasn't featured, share it in the comments section below!