What is Outwrite?
Outwrite is more than just a grammar checker. It not only fixes spelling mistakes—it helps you become a better writer.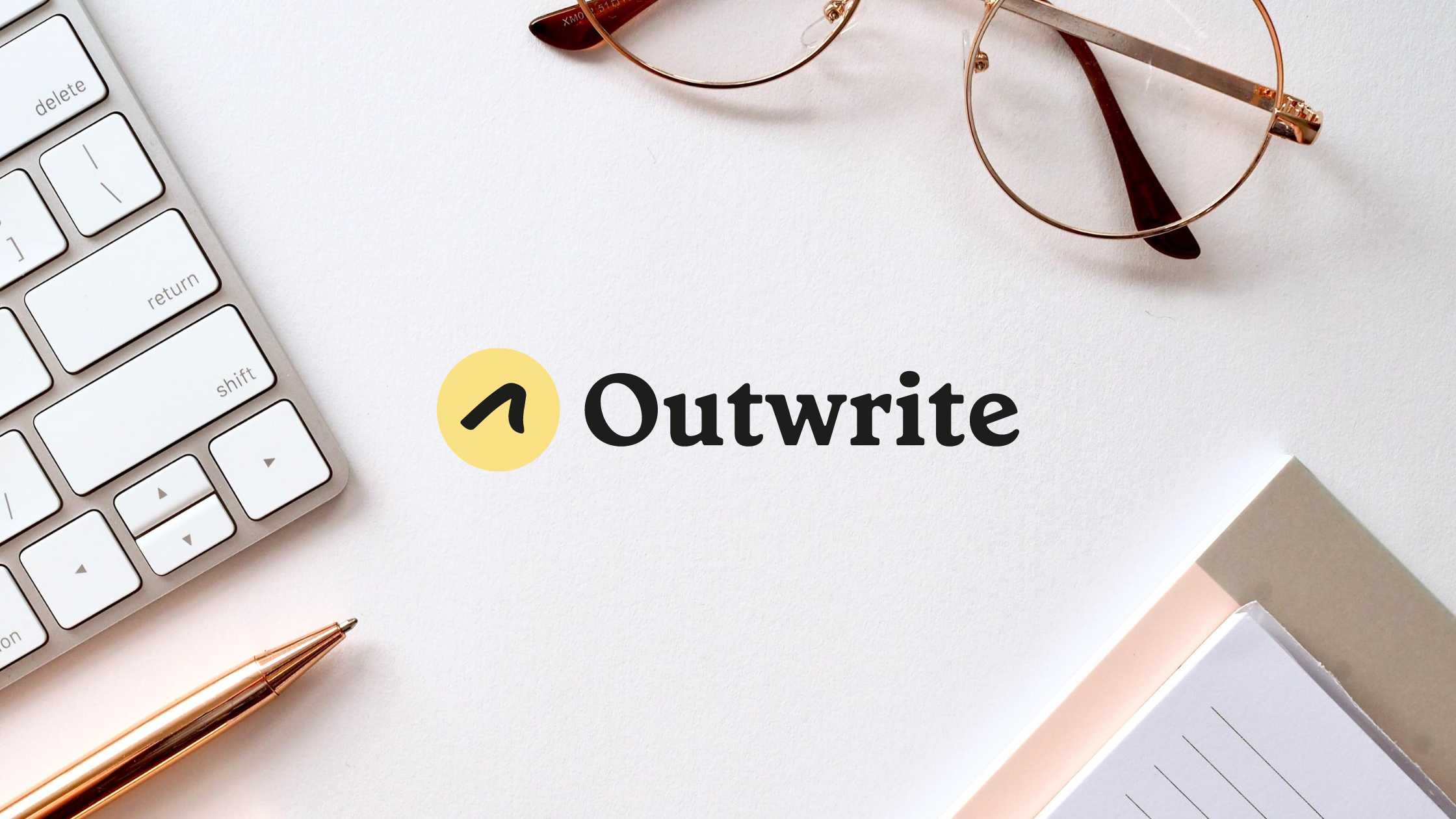 Outwrite is more than a grammar checker. It not only fixes spelling and punctuation mistakes—it helps you become an eloquent writer.
Our AI writing assistant offers a range of stylistic and structural suggestions to improve the quality of your writing. Let's take a look at each:
Features
Free features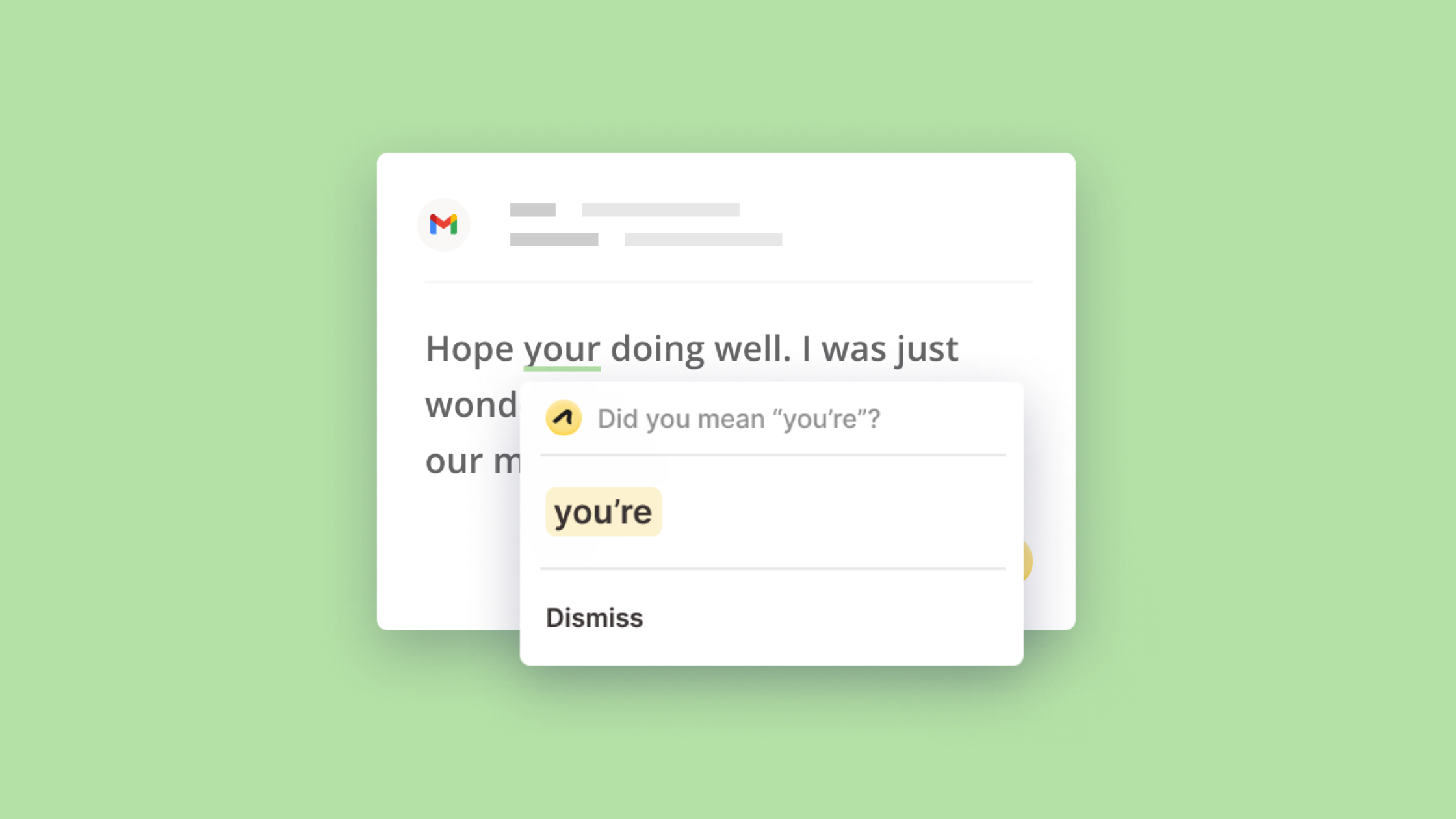 Once you create an Outwrite account, you'll have access to our essential features:
Spelling. This one is pretty straightforward. Any spelling mistakes, or cases where you may have used the wrong variation of English, will be underlined in red. You can add words to your personal dictionary at any time.
Grammar. These errors are underlined in green. They include mistakes with tense, duplicated words, incorrect use of punctuation, incorrect phrases, subject verb disagreements, missing determiners, and word confusion.
Thesaurus. If you come across a word you'd like to replace, just highlight it, then select an alternative from our list of synonyms.
Writing Statistics. View stats like word count, readability, and grade level scores in real time.
Pro features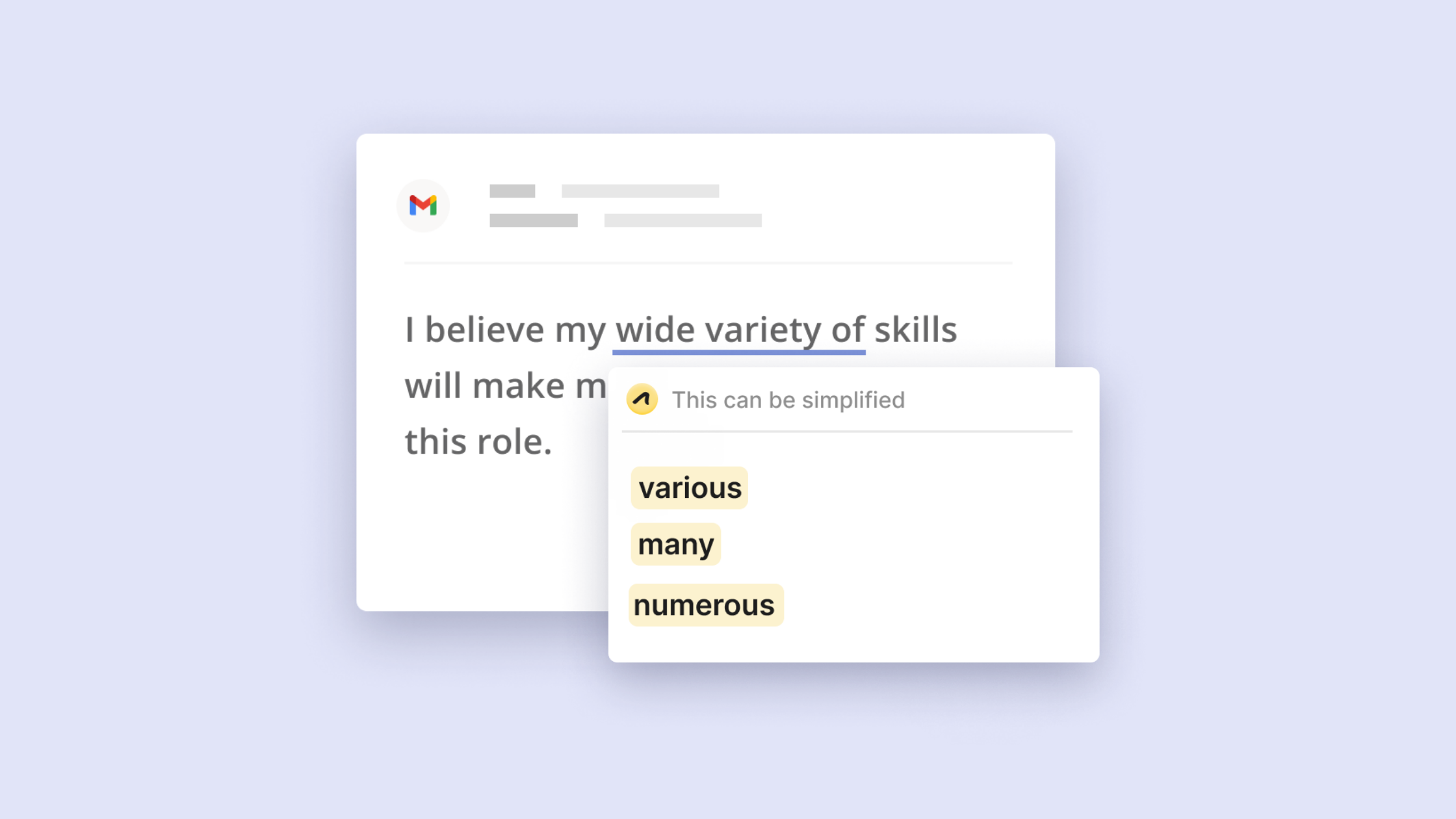 Our Pro features go beyond grammar correction, finding ways to improve the eloquence of your writing.
Style. Outwrite will suggest ways to improve the strength and clarity of your writing. This includes simplifying phrases, shortening sentences, and detecting weak words.
Structure. See different ways to restructure your text, like changing a phrase from passive voice to active voice.
Experimental. Get early access to our latest AI-powered suggestions.
Rewrite. Our AI-powered paraphrasing tool suggests different ways to rewrite a sentence, adding fluency and variety to your writing.
Plagiarism Checks. Check the originality of your document by comparing it to publicly available text on the internet. This allows you to ensure the integrity of your work, especially if you're submitting a college essay.
Platforms
Outwrite is available on 5 platforms, all of which are free to install:
Plans
We offer both Free and Pro plans for Outwrite. Our Free Plan will give you access to spelling, grammar, and basic phrasing suggestions. Upgrading to Outwrite Pro will unlock access to all our advanced features including sentence paraphrasing, eloquence improvements, and plagiarism checks.
We also offer a Teams plan subscription for groups of three or more people.
Try it out
Creating an Outwrite account is easy. Just sign up here for free, upload or create a document, then start editing!