New feature: Word Add-in 2.0
Over the past few months, we have been working on refining and upgrading our Microsoft Word Add-in. Finally version 2.0 is ready and released!
Click here​ to find out more!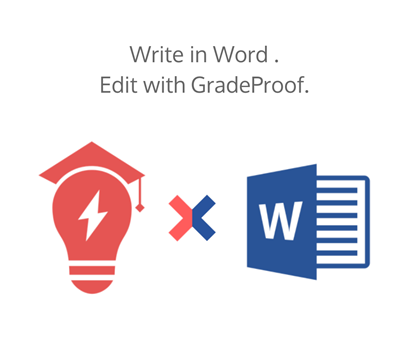 Spelling and Grammar: Its impact on your SEO and rankings
If you write online content, you might be surprised to find out that spelling, grammar and writing style can have a significant impact on your search rankings. Read our article to find out more about the impacts, and how you can avoid any SEO disasters.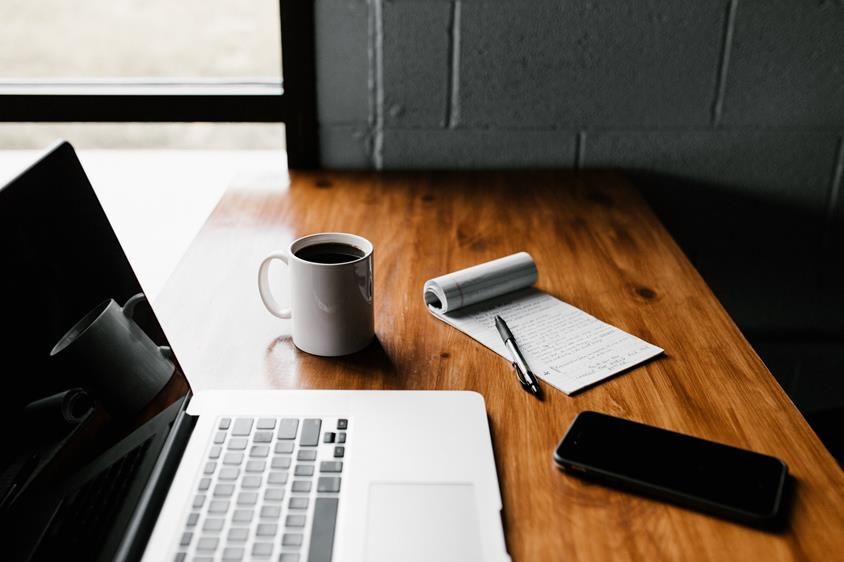 Social media: Our most popular posts
Are you following us on Facebook, Instagram and Twitter? It's a great way to keep up to date with everything GradeProof, as well as learn new things! We've had some great posts this month across our social media channels. Here are the most popular: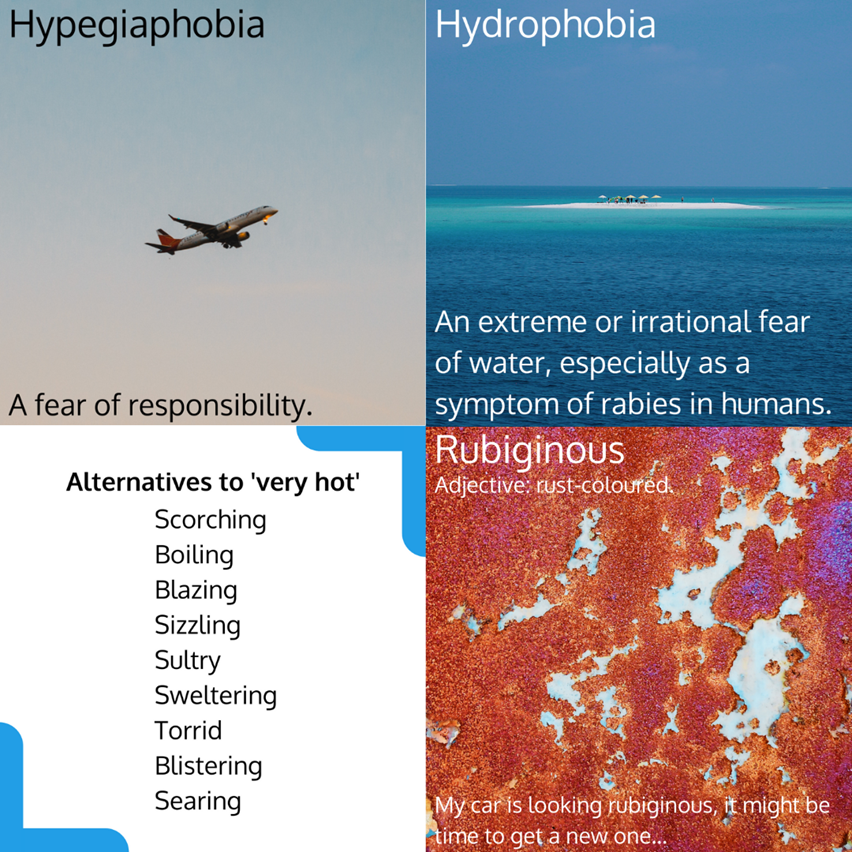 What you can look forward to:
We are constantly improving our Spelling, Grammar and Eloquence Engine behind the scenes. We have made several updates to our Artificial Intelligence as well as added whole new range of suggestions that will be released shortly!
If you browse the web using Chrome, soon you can take the power of GradeProof with you. Look out for the big announcement in April 👀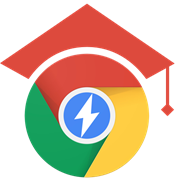 Have your say.
GradeProof is always looking to improve and we want your feedback! Fill out our user survey to have a direct impact on new features and performance improvements.
You can fill out the survey here.